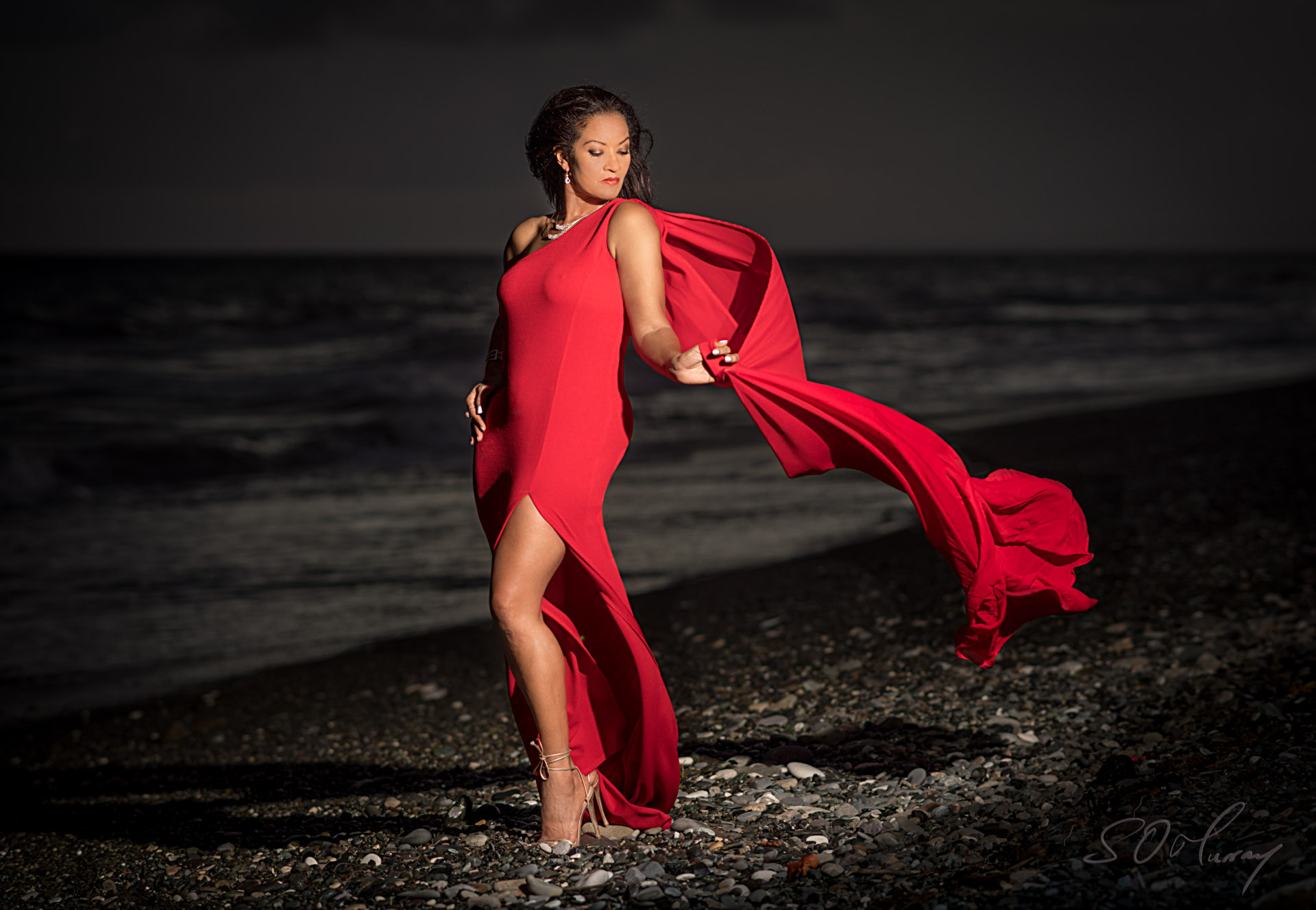 Emancipation is a Photo Workshop sponsored by SOMURRAY.COM. It encourages individuals, couples or friends to Shoot It Before You Lose It.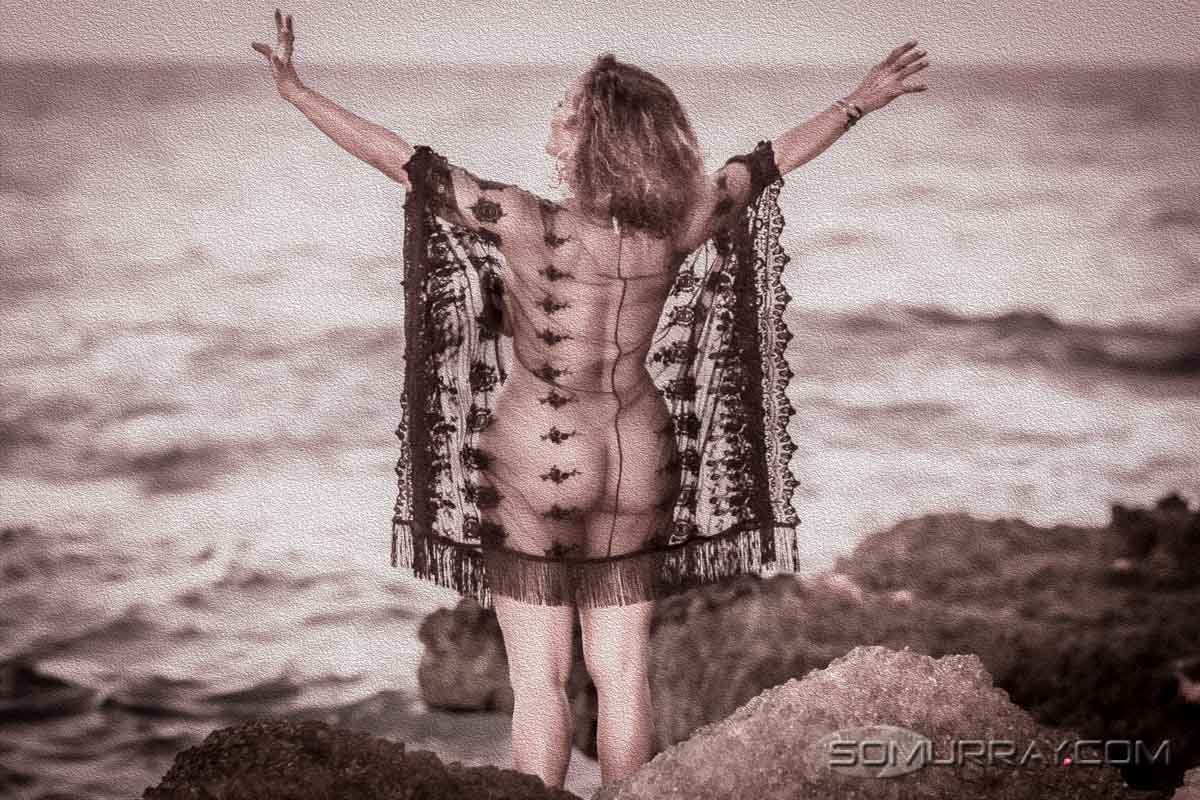 It pushes you to capture a side of you that has never been captured on film before and in some cases if desired, challenges you beyond your inhibitions and a cheesy smile to create an artful image of yourself that fulfills a lifelong fantasy of a character or role that you have always wanted to play.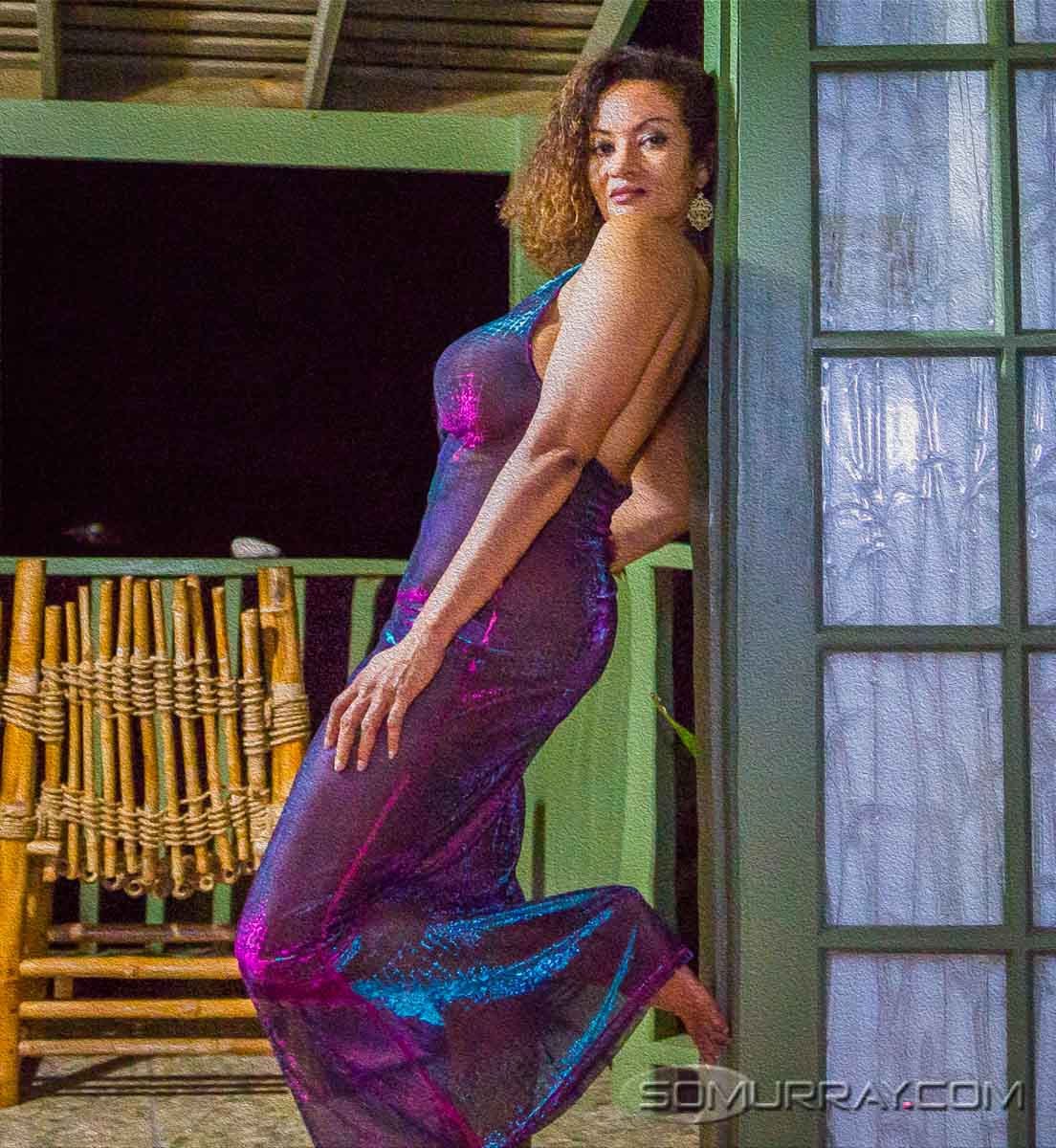 Break free of your chains and show the side of you that you have been yearning to reveal.
Shoot It Before You Lose It
Lose it doesn't mean lose your beauty, because each stage of your life is a beautiful phase, the objective is to professionally capture each beautiful stage of your metamorphosis.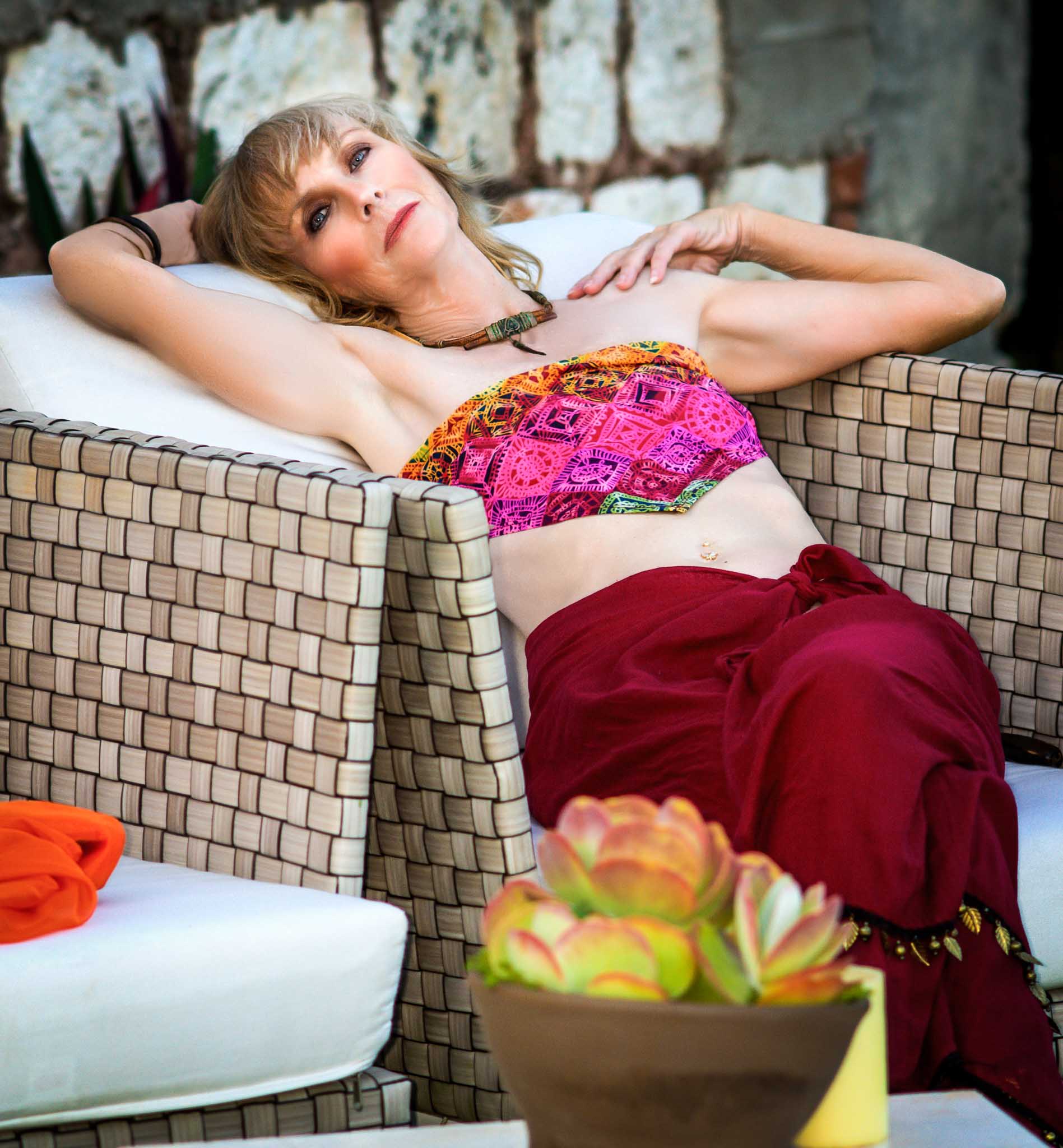 In this thing called life we also risk misfortunes, such as illness, accidents etc, or make life altering choices such as getting married or becoming parent. We can get so caught up in our responsibilities that we lose focus on ourselves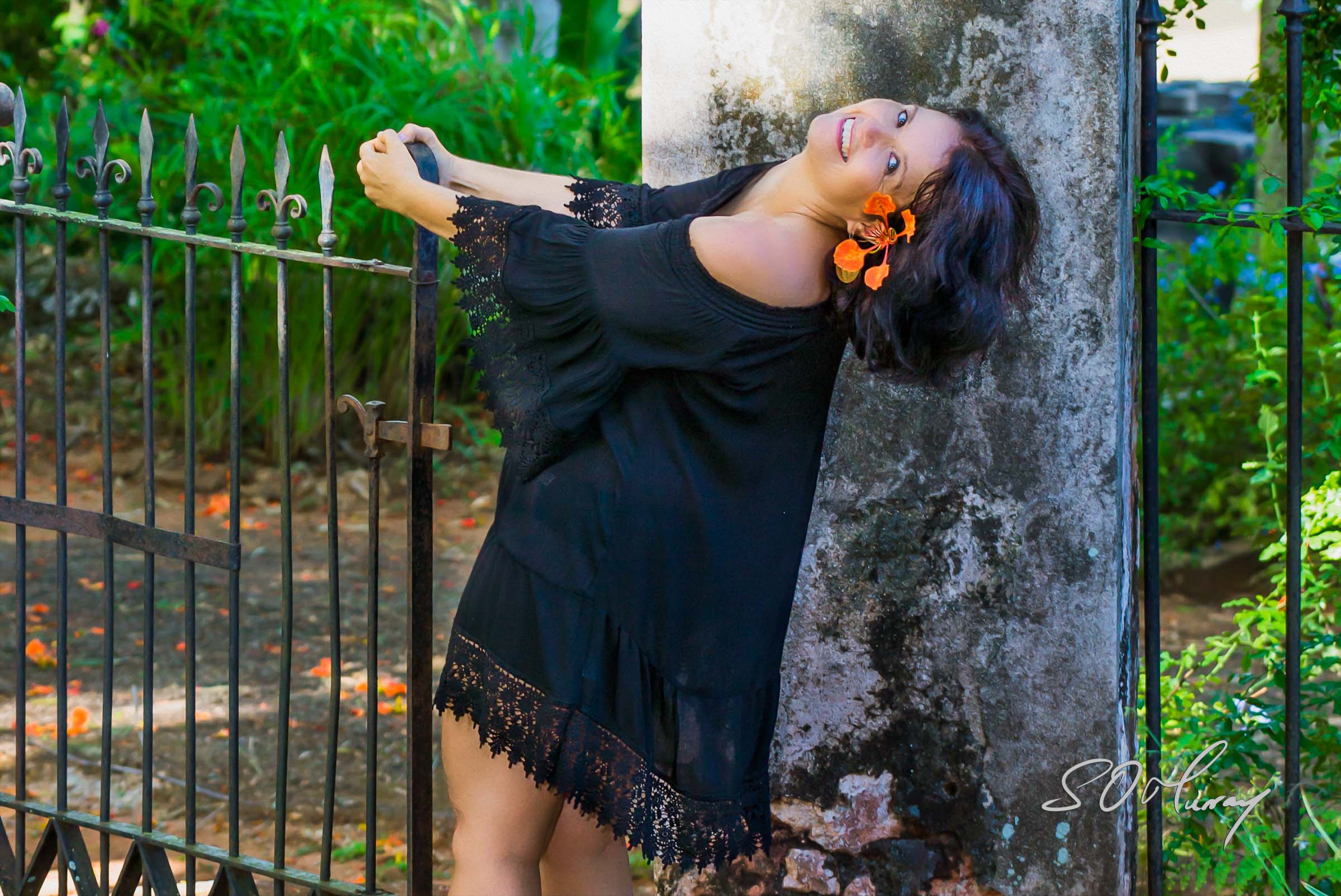 Emancipation teaches you how to pose and compose a photo to tell the story you want others to know about you. Are you a leader, strong, courageous, dominant, rich, powerful, fierce, gentle, soft, passionate, sexy, loving, caring? You have to project the story you want to tell.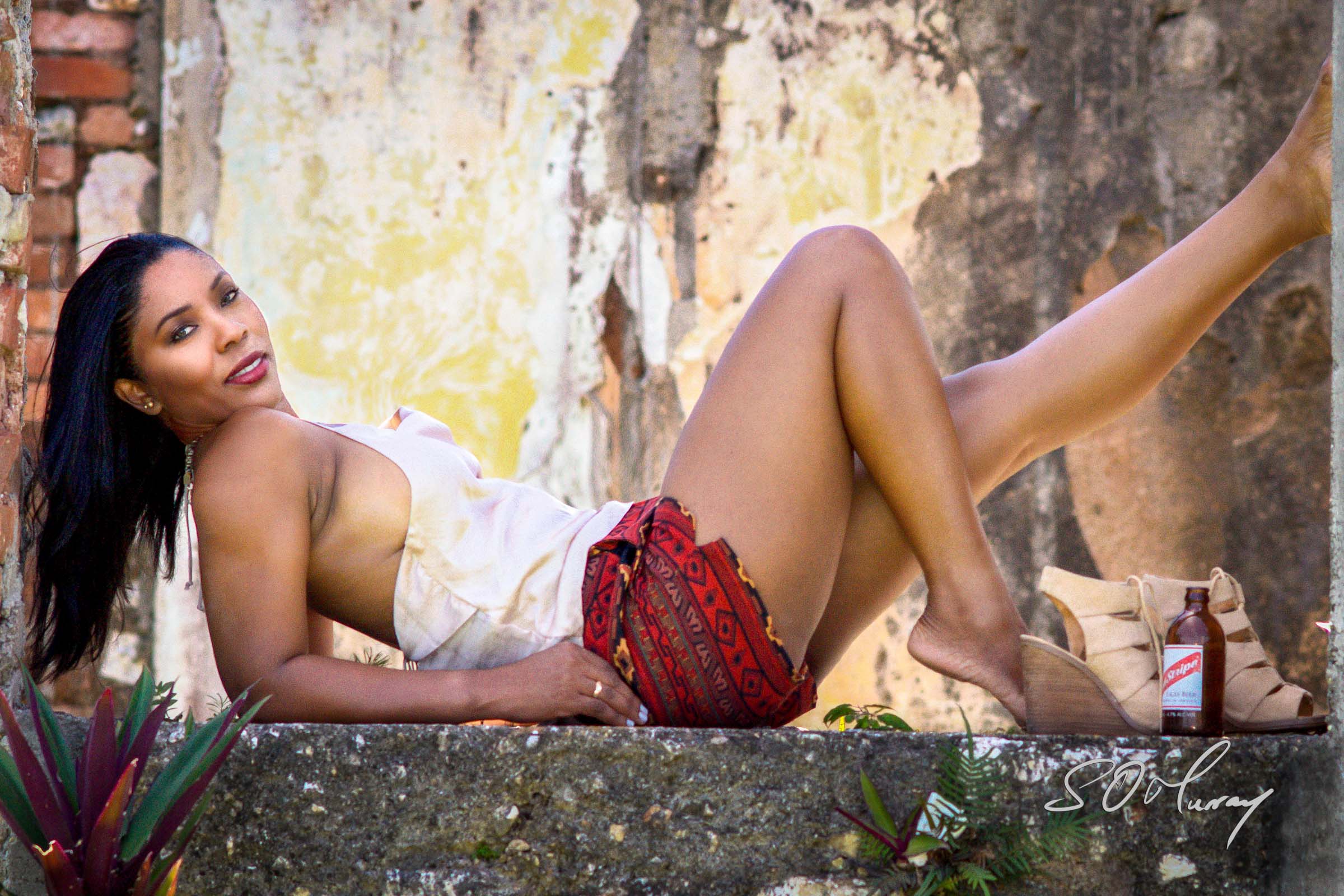 These are all characteristics or attributes that you either naturally possess or may want to emote in your portrait. SO MURRAY, a photographer with a background in modelling, is one of the best assets to help you achieve the result you desire.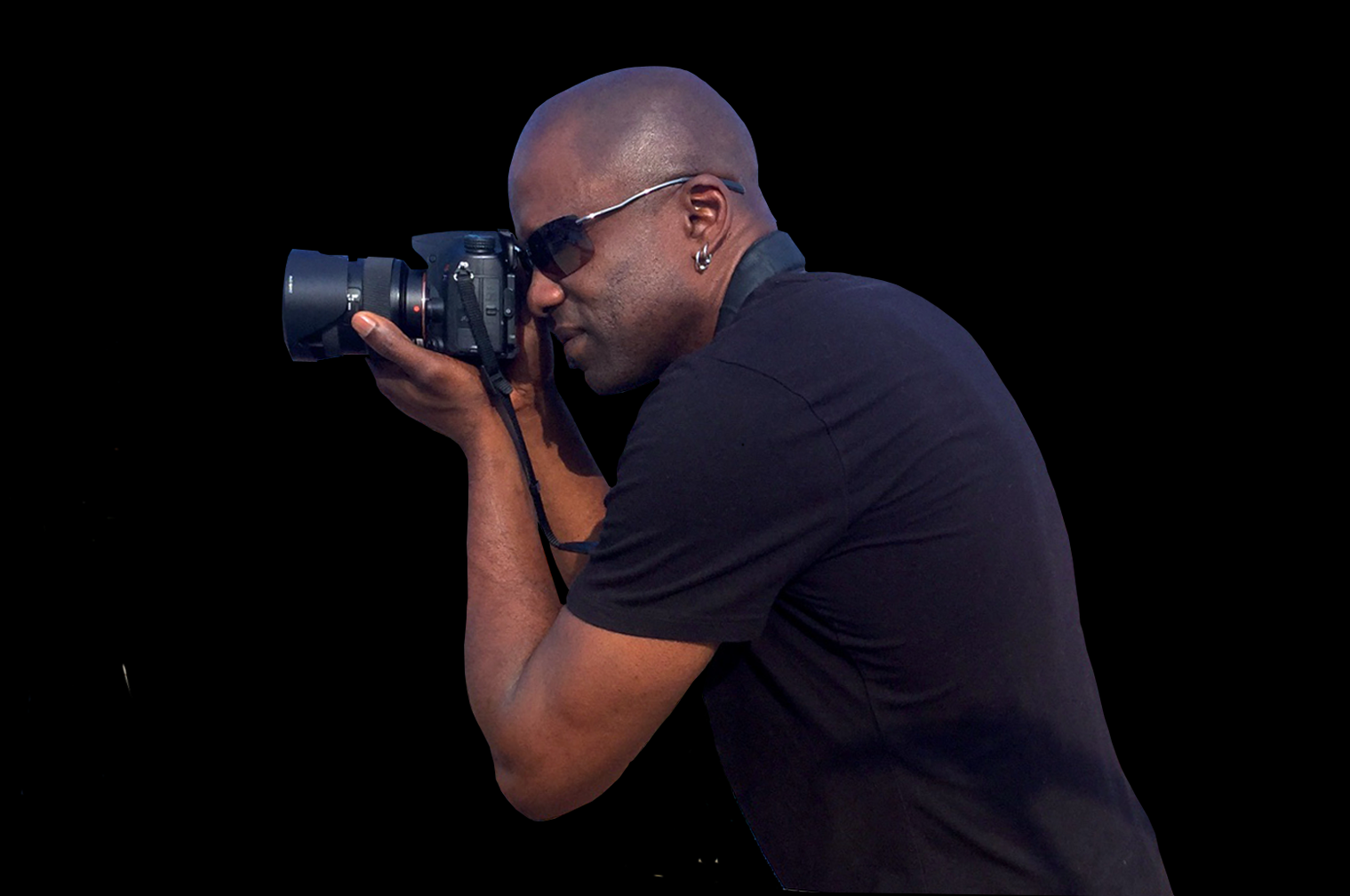 S.O. MURRAY is a Media Proprietor and Creator that has a passion for photography and videography. Born in Kingston Jamaica, he is now based in Atlanta Georgia, but has taken his photography skills to Canada, several US States, the UK and a few Caribbean islands.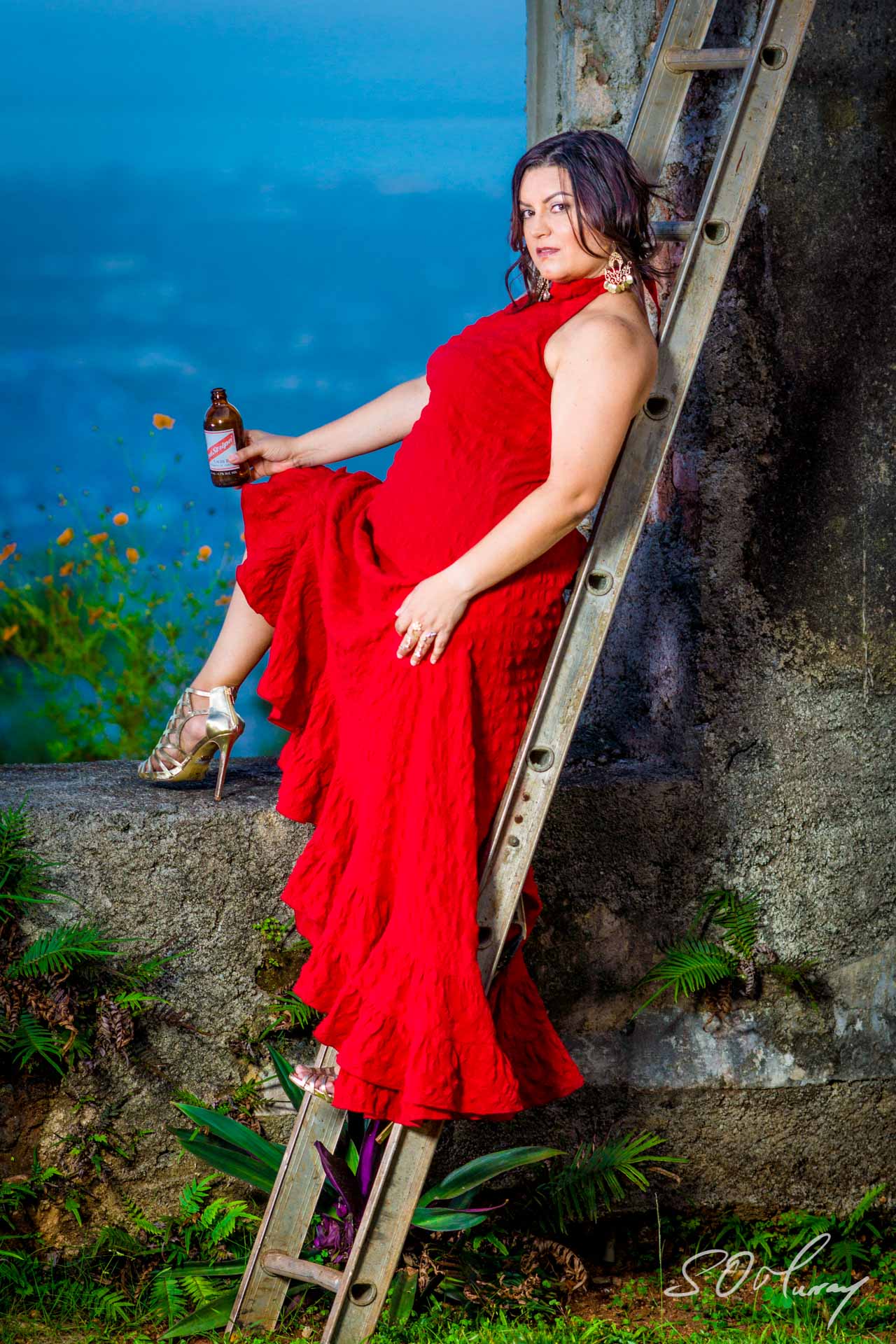 When does Emancipation take place?
The Emancipation Workshop was birthed in 2017 in the hills of St. Andrew Jamaica with 10 beautiful professional Jamaican women on Emancipation weekend on the last weekend of July before Jamaica's Emancipation Day on August 1st. By virtue of requests from interested parties, it became an annual event.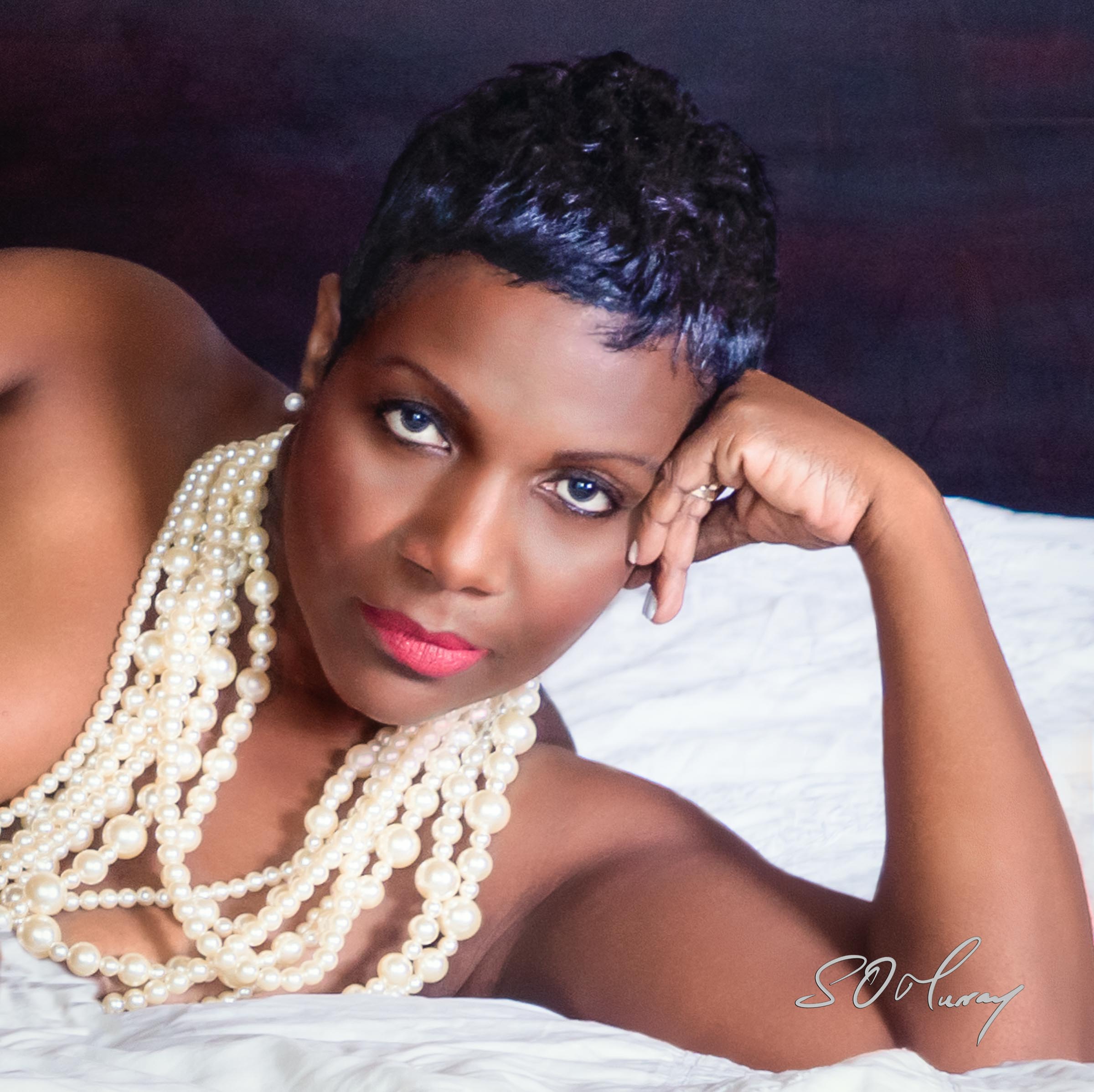 The workshop continues to attract new participants each year. The concept was inspired from a photoshoot of a corporate executive in Robin's Bay Jamaica on Emancipation weekend in 2016.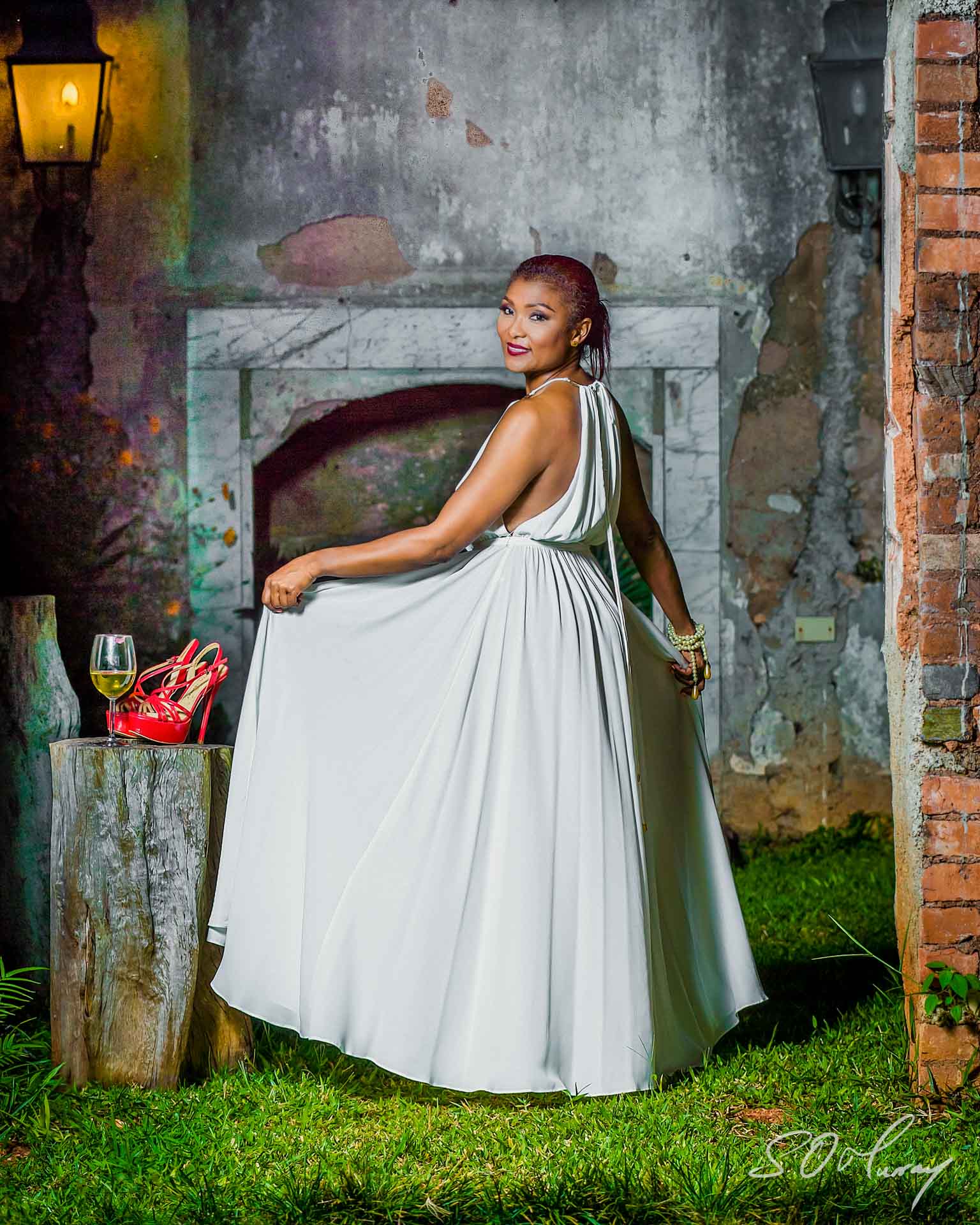 Where does it take place?
The location varies and is based upon how many persons are in your group or collectively booked for a session. All sessions are private so the location is never disclosed to persons who are not a part of the shoot.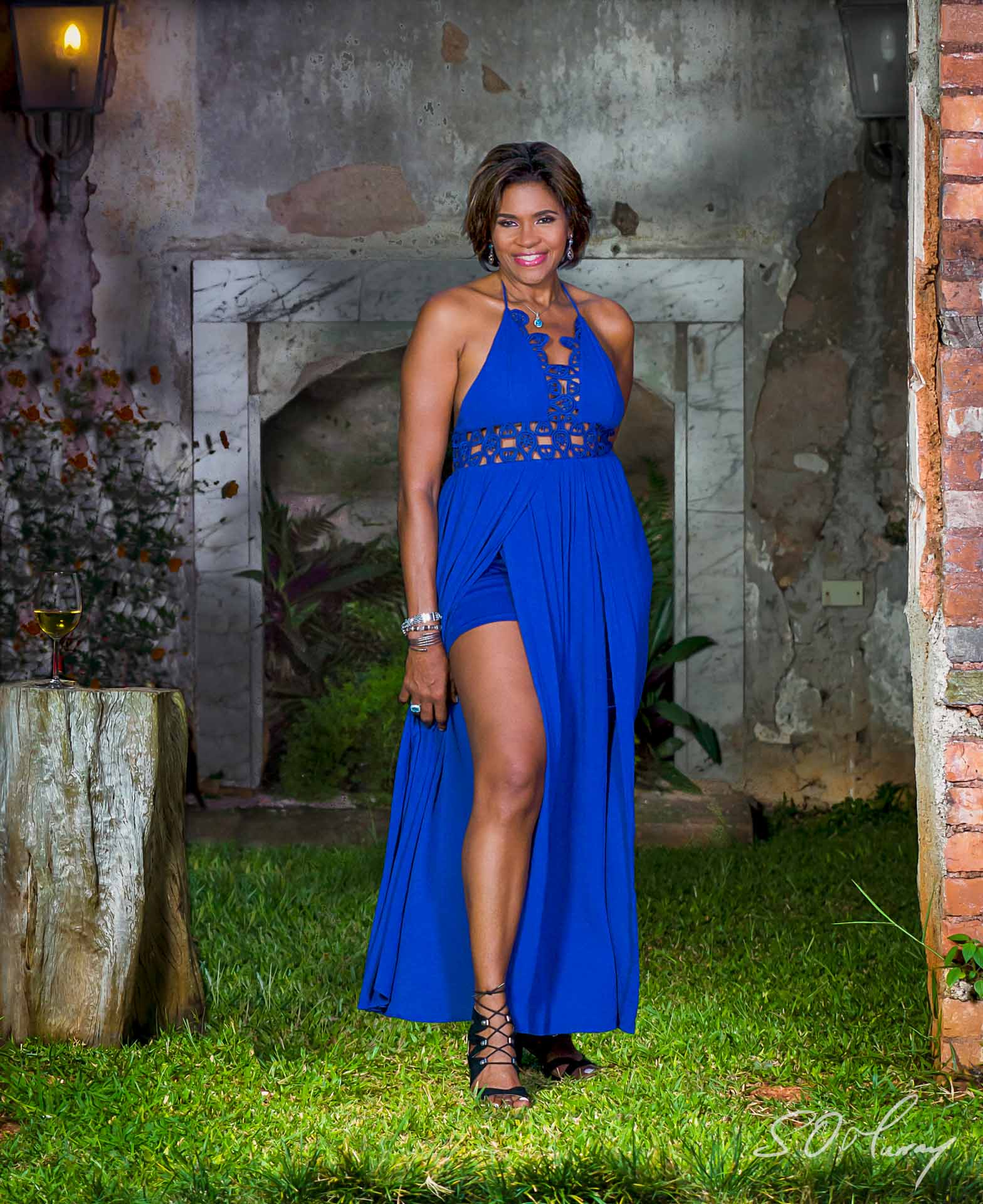 How can I book a photo session?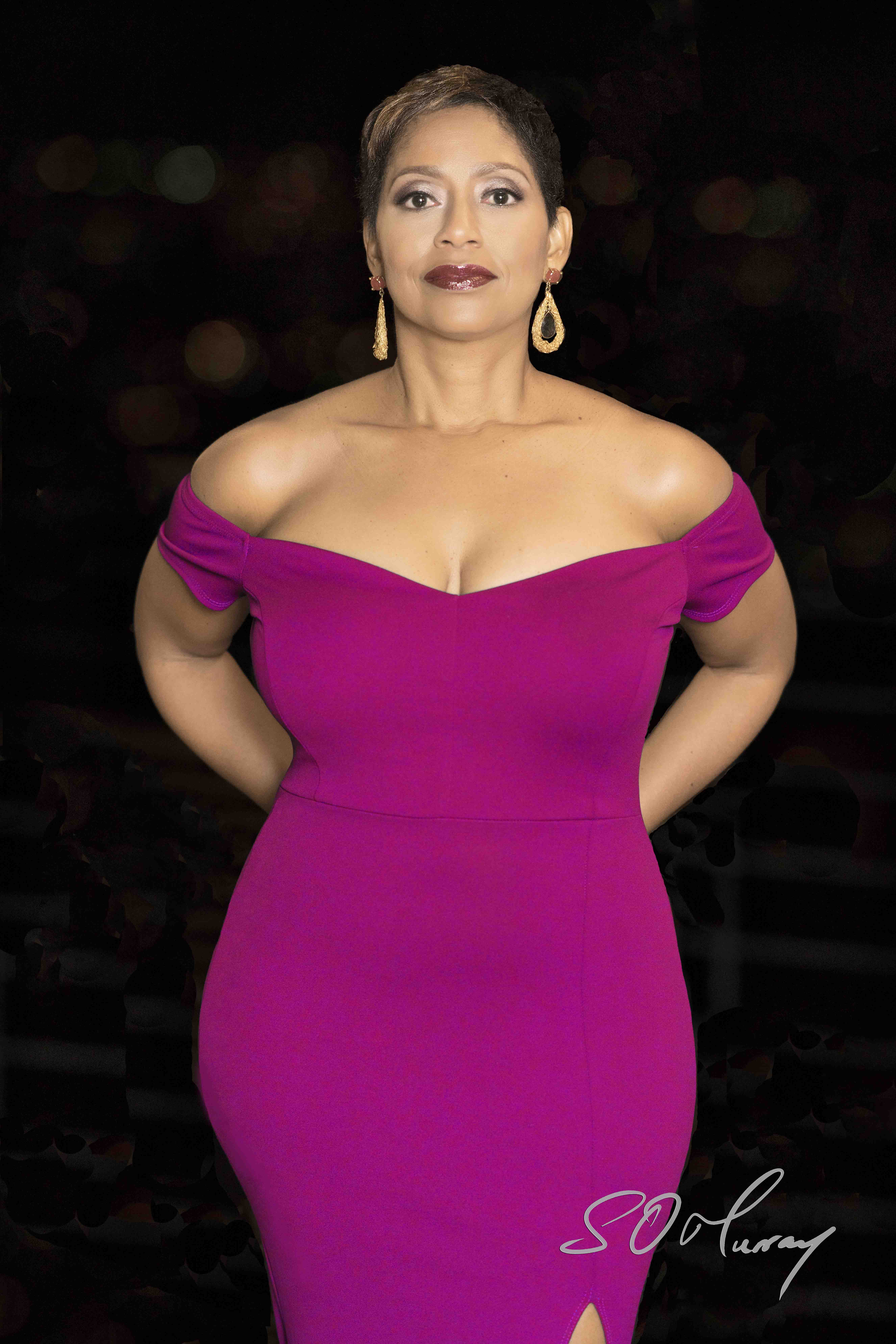 How many persons can be in a session?
We try not to book more than 10 models for a workshop.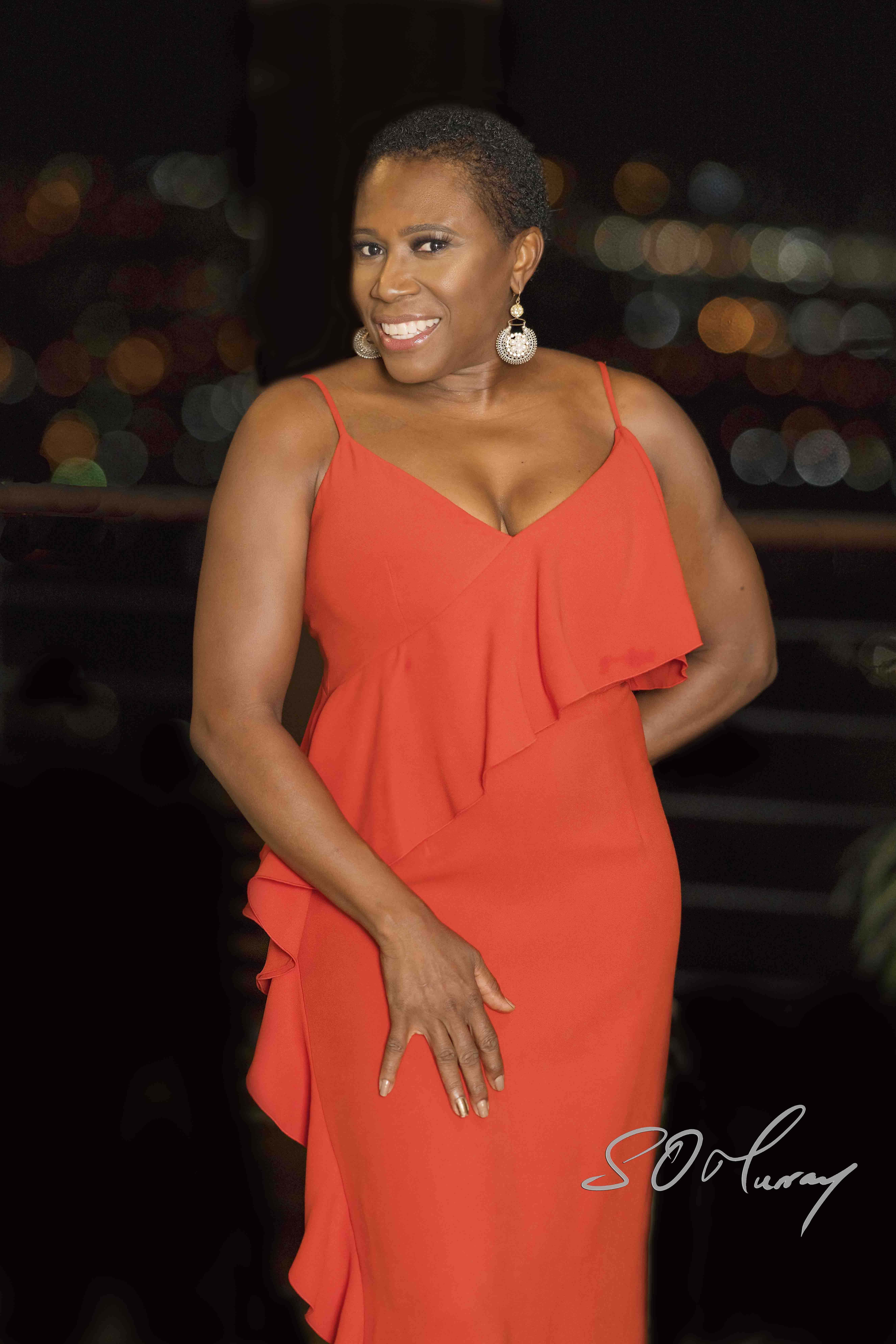 The cost depends on how many persons are in your party and what you are trying to achieve. Please contact SOMURRAY for pricing.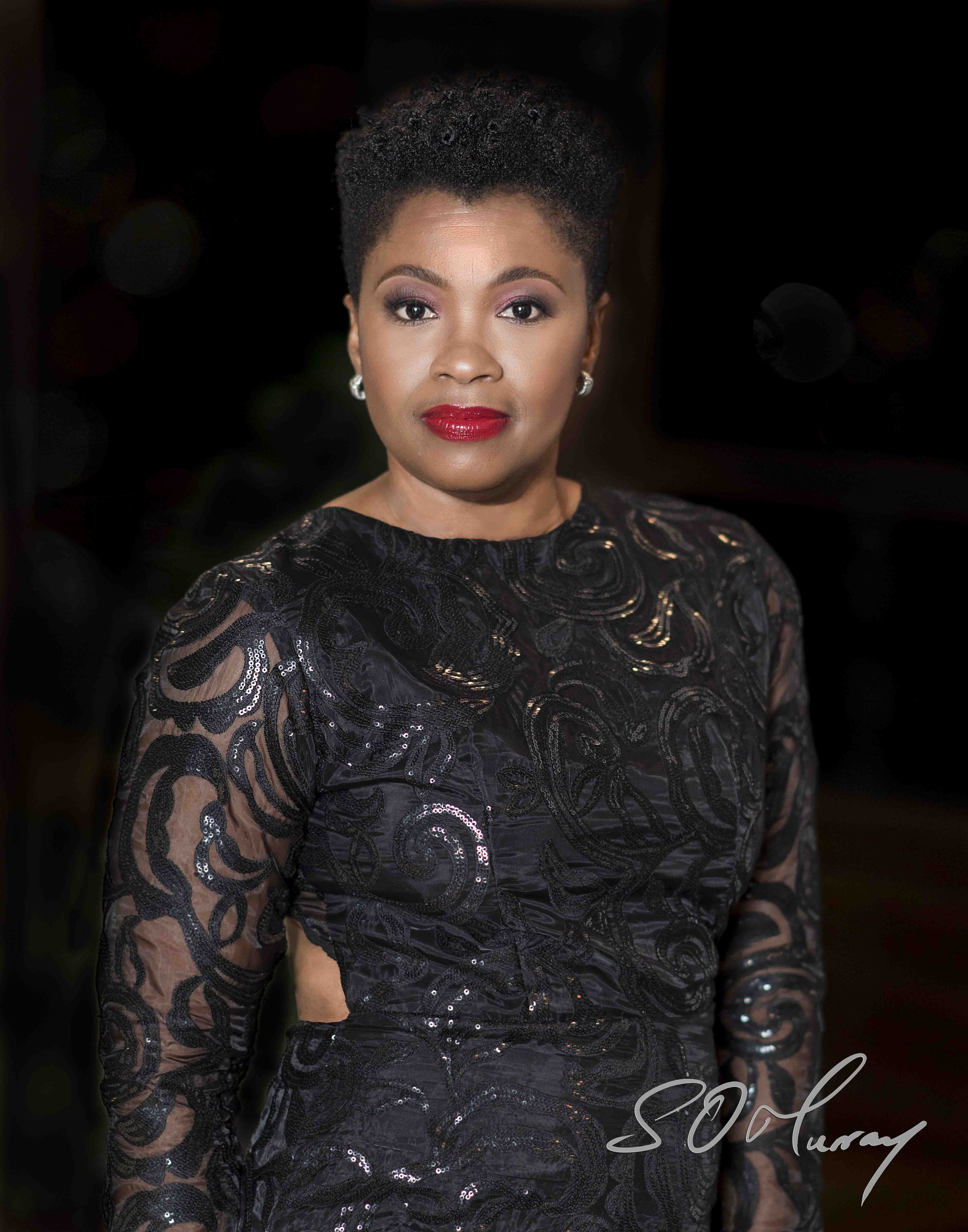 Once you receive your invoice, you are given the option to pay using cash or any major debit or credit card via PayPal.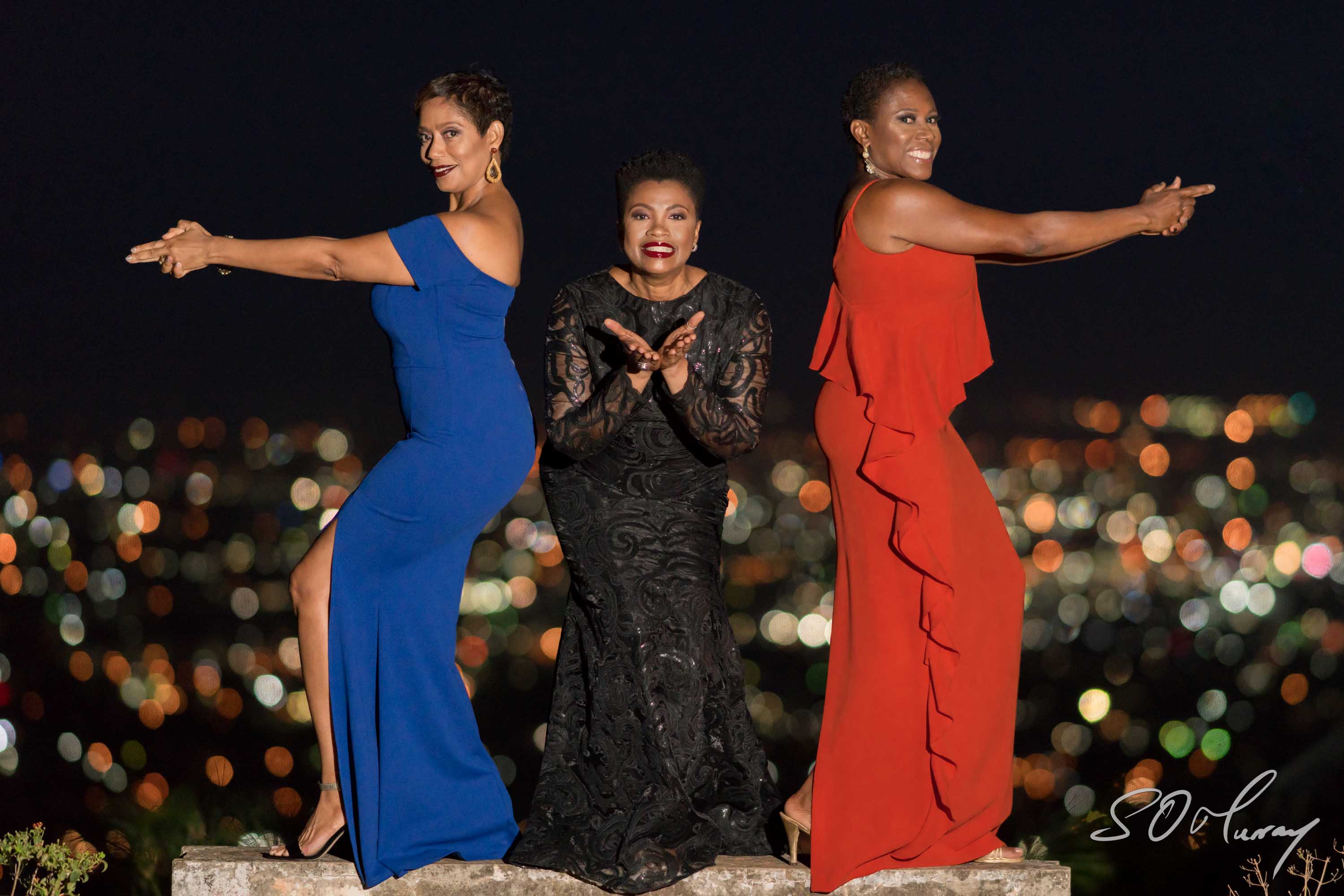 6398