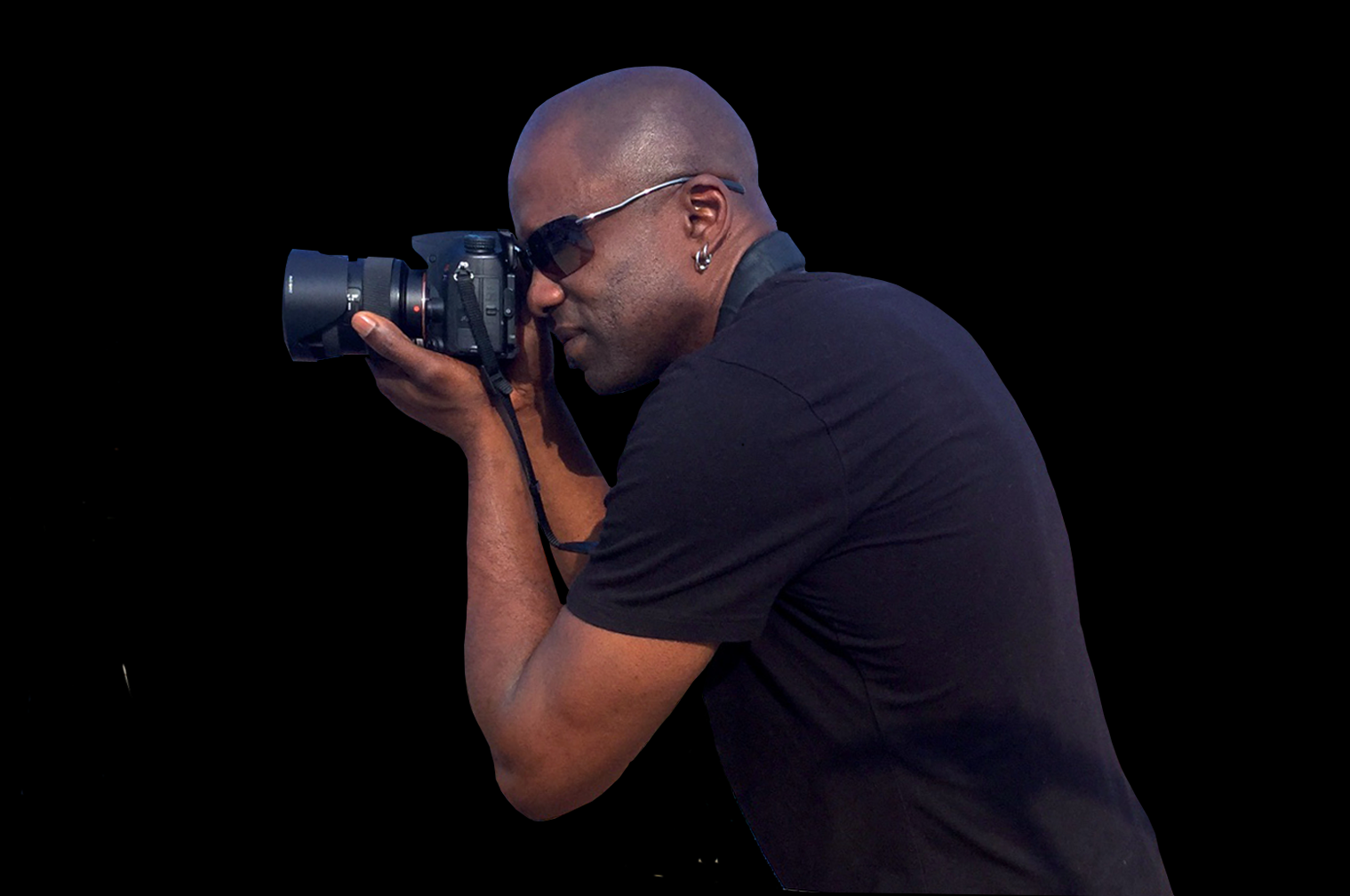 Taking and collecting photos for treasured keepsakes has been my lifelong passion ever since my father gave me my first camera at the curious age of 10. Born in Kingston Jamaica, I developed a passion to learn things that I found intriguing. Photography was one such thing and I quickly came to understand the value of memories, emotions and stories eternally captured in photographs. I now use my creativity and artistry to compose and tell such stories in my art.
A photograph is more than an image on a piece of paper or digital screen; it is literally history, because without images we would not be able to connect or relate to our ancestors and in general; our past. I view images as a legacy because they are appreciated by and for generations. Through my lens, every time an image is captured, it reveals a story not only about the subject, but about the photographer as well. Let us create stories together. Let us create our LEGACY. ~ SOM
SO MURRAYis a Media Proprietor and Creator. He employs his writings and photography to document the lives of people and uses his resources to help them create legacies that enhance their lives and others.